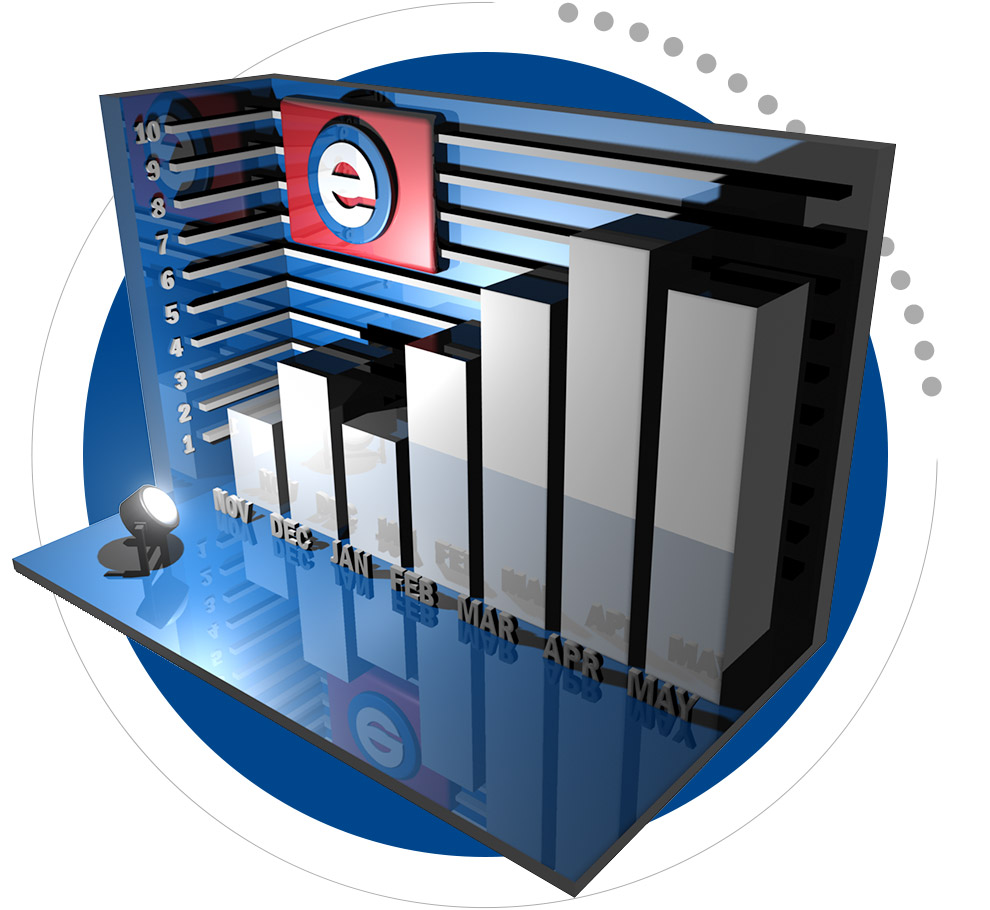 Social Media, Analytics & More
Other features of our GiftLegacy marketing system include social media integration, powerful web analytics, a marketing plan for charities affiliated with our clients and webinars with personal consultations for bequest campaigns.
We make these tools available through our CresManager system. This easy-to-use interface provides everything you need for managing and implementing your planned gifts marketing.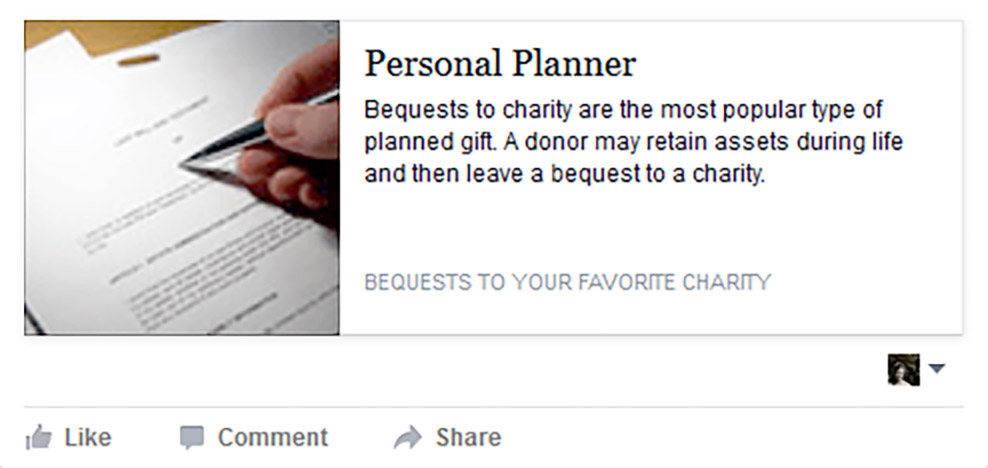 Social Media
Our platform is integrated with social media, giving you the capability to tweet and post links to articles on your website on Twitter and Facebook. Articles include Washington news, finance news, savvy living and personal planner. These articles can be published freely across your social media channels.
Web Analytics
You can track the activities of visitors to your website, understand what they are viewing (e.g.: their gift preference) and assess their level of interest in a planned gift. Our proprietary analytics interface shows your top donors based on their unique web actions. You can use our analytics to target marketing to your best prospects, perform prospect searches by region and understand your donors' gift preferences.
GiftCharity
™
GiftCharity is a bequest and planned gifts marketing system for charities affiliated with our clients. Many of our GiftLegacy Pro subscribers have related organizations without a full-time staff member to raise planned gifts. With a web page, brochures, wills guide and branded enewsletters, these affiliated charities can enjoy the benefits of a high-quality bequest and planned gifts marketing program.
CresCoaching
CresCoaching is a four-week webinar and coaching series that will help you build and launch an effective planned gifts marketing program to close more gifts and grow your legacy society. You will learn how to create a time and cost efficient marketing plan that is tailored specifically to your organization. Visit the CresCoaching page for our schedule.