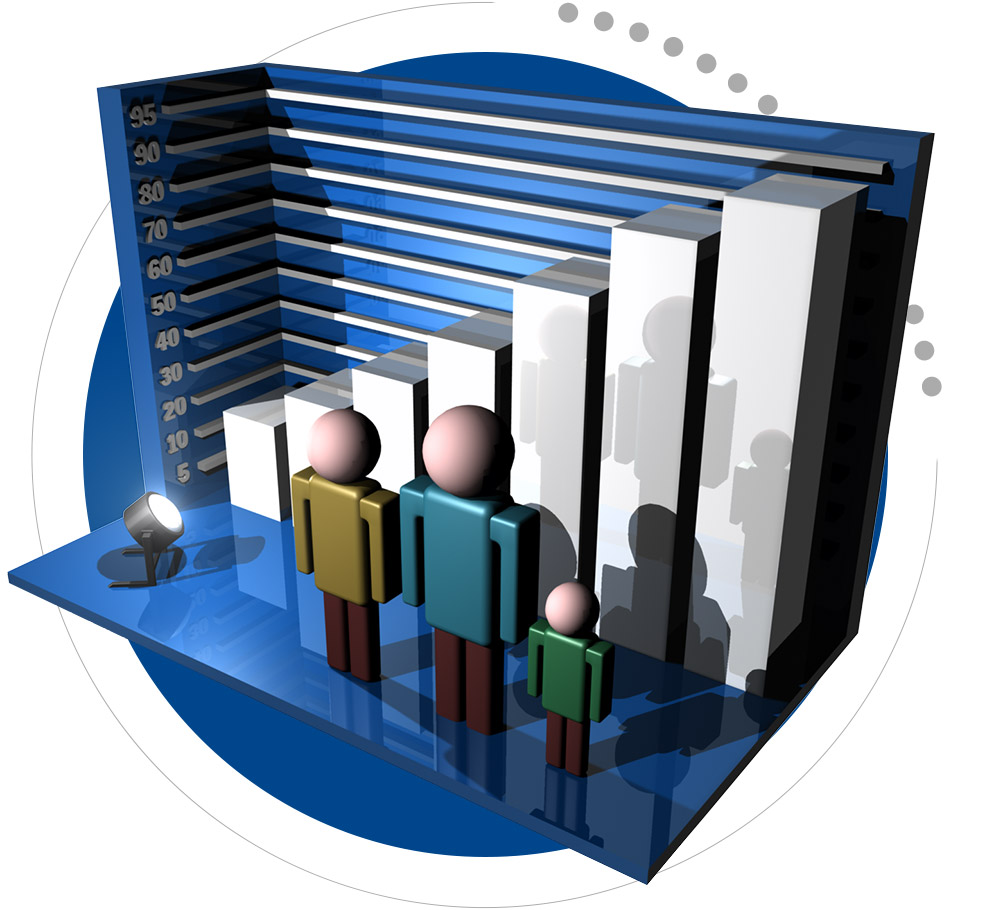 ACGA Rates
On May 17, 2022, the American Council on Gift Annuities (ACGA) Board of Directors approved an increase in the suggested maximum payout rate schedules for charitable gift annuities.
In general, the suggested maximum payout rates will be increased by 0.4 to 0.6 percentage points, based on the annuitant's age. The annual fixed payment will be increased by $80 to $120 on a $20,000 gift annuity. The new ACGA suggested maximum charitable gift annuity rates will become effective on July 1, 2022. The ACGA plans to publish the new suggested maximum gift annuity rate schedules for both one life and two lives by early June.
The ACGA gift annuity rates effective on July 1, 2020 are applicable until the end of June. These fixed payments continue to be attractive for senior donors. To view the July 1, 2020 rates on the ACGA website, click here.