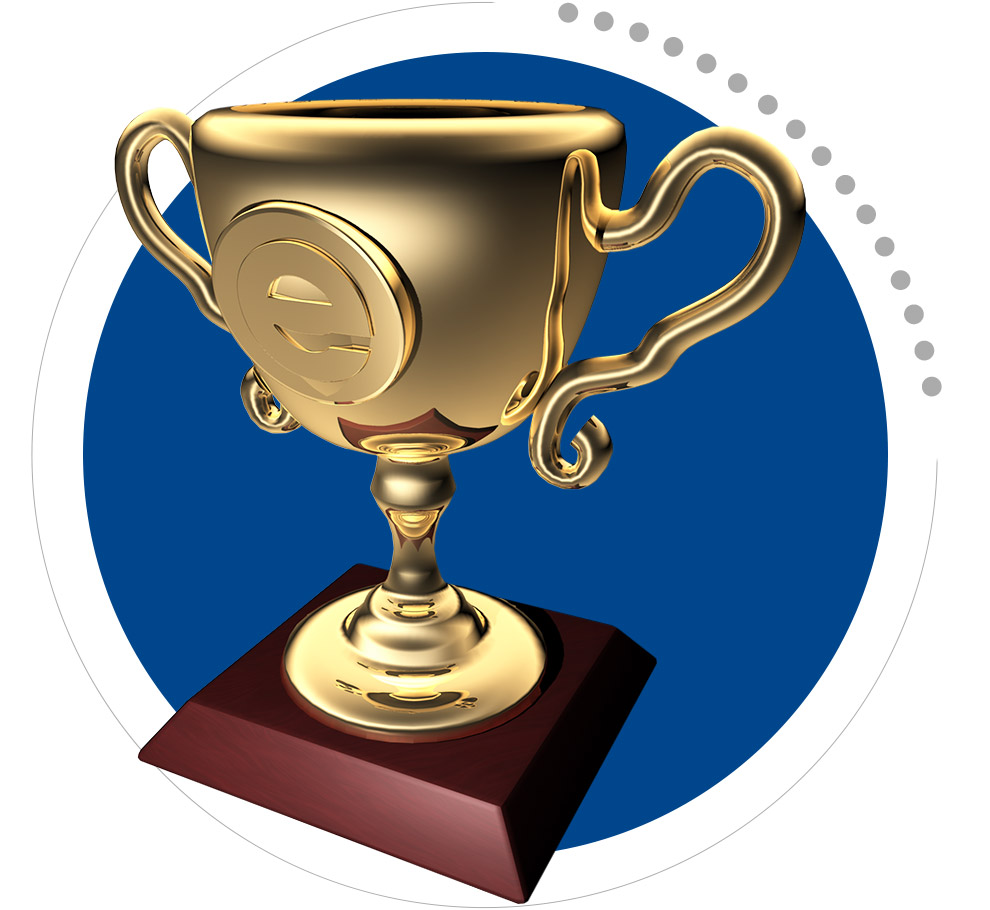 Clients
As the nation's largest planned giving vendor with over 35 years of experience, Crescendo Interactive is proud to provide its marketing and educational services to a wide variety of organizations in different fields:
Hospitals and healthcare organizations
Schools, colleges and universities
Faith based organizations
Humanitarian and social service organizations
Arts and cultural organizations
Community foundations
Environmental and animal organizations
International organizations and more
Success Stories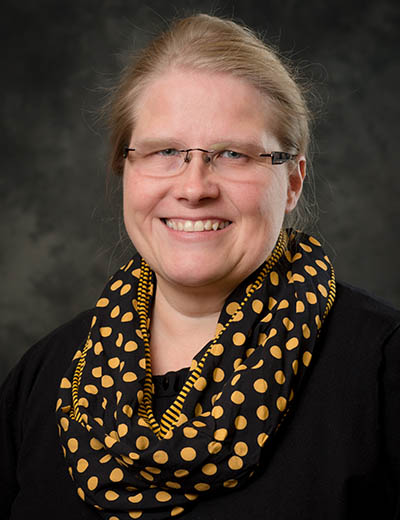 Michigan Tech University
"We have worked with Crescendo Interactive for over 17 years and are early adopters of each innovative component in their comprehensive suite of services. Crescendo's leadership anticipates the future impact of economic, demographic, and philanthropic changes and prepares action plans for their clients. We are confident that our alumni and friends are receiving timely and valuable information. Crescendo's donor-centric approach allows donors to explore how to provide for and protect their family first, and then support Michigan Tech. GiftLegacy's educational content is appealing to our donors, especially the online calculators. The eNewsletter, donor analytics, custom proposals, and access to gift planning attorneys are instrumental in taking our fundraising to new levels. Major, blended, and planned gifts have steadily increased; in the last three years, Michigan Tech raised $129 million! Crescendo Interactive is a great partner in building our giving program and we look forward to continuing to work together to reach new heights in philanthropic support. "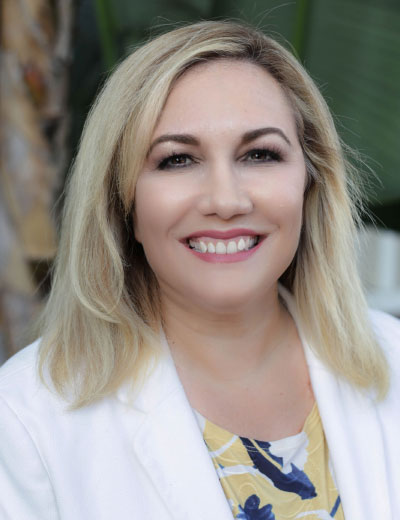 Archdiocese of Los Angeles
"Our Planned Giving Office was virtually non-existent when we re-grouped in the spring of 2015. One of the first partnerships we secured was with Crescendo. We launched a professional website with valuable information for our donors and advisors, and began to implement our eNewsletters for our donors and professional advisors. We now have over 2,000 donors in our database and 90 advisors, and we started everything from scratch. Thanks to Crescendo and all of our training with their marketing team, we launched a very successful seminar program, and we continue our touchpoints now with our donors. Since implementing our eNewsletter, our open rate is above average and we have few unsubscribers. Our wills planning kit is worth its weight in gold! Since we started using GiftLegacy Marketing, we have raised over $74M in planned gifts!"
Calvert Marine Museum
"Imagine my surprise and delight. I printed my first personalized CGA proposal and received a check for a $20,000 CGA. Next, I designed a proposal requesting $25,000 in cash to purchase a Megalodon Shark Jaw, and presented the proposal to a local dentist office - playing on the tooth connection. The donor was blown away, and I got 100% funding! We look forward to closing more gifts in the future with the power of Crescendo's new custom donor proposals."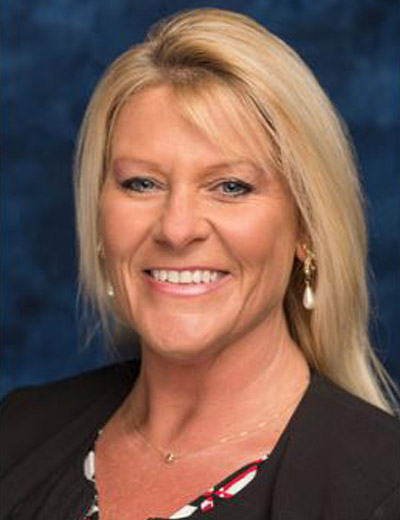 University of Cincinnati Foundation
"We credit much of our gift planning success at the University of Cincinnati Foundation to our increased focus on the importance of gift planning marketing and the many tools and services we've received from Crescendo. We are seeing a great response to these efforts which include monthly enewsletters and eblasts along with many printed pieces such as our UC Legacy newsletter, printed postcard mailings and daily receipt inserts as well as social media posts and Provide and Protect seminars. It is truly a multi-channel marketing approach.
With Crescendo's marketing, we are able to reach more alumni and friends than ever before, in a very cost effective way, to provide meaningful gift planning messages. Visits to our gift planning website have increased, responses to our marketing campaigns are providing valuable leads and our Provide and Protect seminars have resulted in multi-million dollar planned gift conversations.
Since using Crescendo's GiftLegacy tools and services since the fall of 2014, we have booked over $134 million in planned gifts!"
Tammy received Crescendo's 2017 eMarketer of the Year award.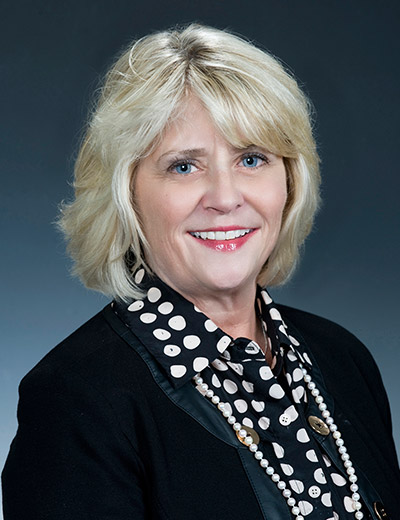 Hoag Hospital Foundation
"Hoag Hospital Foundation uses Crescendo's enewsletters (donor and advisor), brochures, print newsletter, website, software, marketing materials and plans, wills guide, bequest literature - basically all Crescendo has to offer.
We are extremely happy with Crescendo's products and customer service. In four years, HHF raised more than $90 million in planned gifts."
Julie was named Crescendo's 2015 eMarketer of the Year. Over the past four years, HHF has raised over $90 million in planned gifts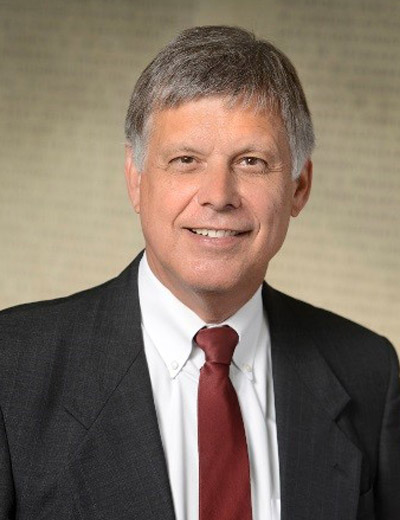 Texas A&M Foundation
"Over $1.5 billion over the past 20 years! Many of these givers have been inspired by the planned gifting marketing they have received from us over the years. That marketing is based on the Crescendo donor-friendly marketing and emarketing philosophy and materials. We give Crescendo much credit for the success we have enjoyed."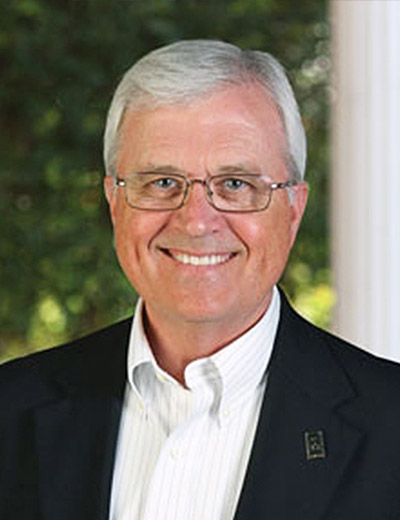 Baylor University
"Crescendo has become an integral part of Baylor University's Gift Planning marketing program since we began our relationship in 2009. We appreciate and highly value the tools, services and support provided by Crescendo's friendly and professional staff. Our Baylor team certainly credits our friends at Crescendo in helping us document over $247 million in planned gifts during these ten years"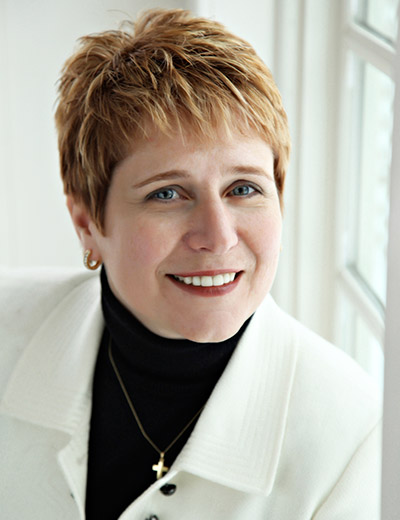 Gift Planning Services, LLC
"Crescendo Interactive offers a complete planned giving system through GiftLegacy! It has given us the confidence and the competence in charitable gift planning for working with our donors, and it acts as an incredible silent salesman.
We have closed over $100 million in current and deferred gifts in the past two years! Many of our donors visit our GiftLegacy website and play with the charitable giving calculators. The calculators allow our donors to see how a gift will look in their estate plan. A picture is worth a thousand words, and Crescendo's flowcharts allow people to picture themselves as major donors. These flowcharts have been the starting point for many donors who wanted to turn their ordinary estate into an extraordinary legacy."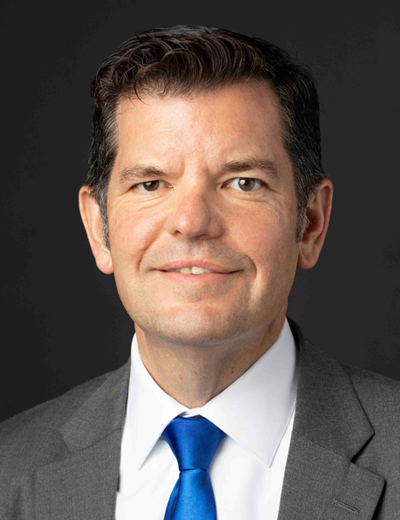 Chapman University
"When marketing the idea of legacy giving, it's essential to have multiple ways to connect with prospective donors and share the information needed to advance the conversation. As a one-person planned giving office with just $42,000 for annual operating expenses, Crescendo's GiftLegacy marketing package empowered me with great resources: GiftLegacy website and enewsletter, donor proposals, social media posts, ebrochures, presentations, educational webinars, desktop printing, Provide & Protect book, wills guide and more!
Since launching with Crescendo in 2012, Chapman University has secured more than $153 million in planned gifts for the future of our mission. While strategic face-to-face visits are essential to this kind of success, Crescendo helps open the doors to these conversations. Based upon that success, I was promoted from director to assistant vice president and have added a manager and development assistant to the legacy planning team. Thank you Crescendo!"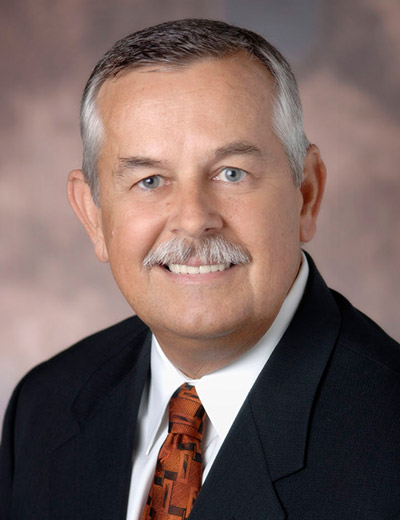 Florida Hospital Foundation
"I was introduced to Crescendo 25 years ago. I was new to the planned giving fundraising world. Crescendo PowerPoint presentations offered me the support I needed to bring clear education of the value of estate planning to my prospective donors. The Crescendo modeling software allowed me to better understand the concept and advantages of a CRUT and resulted in closing my first Unitrust gift.
I have given planned giving leadership in four different organizations over the last 25 years and have brought Crescendo to each organization with great success and many millions of dollars raised. I can compare my 25 year relationship with Crescendo with my 48 years of marriage. When you close the right partner in the beginning you are assured a long lasting and rewarding relationship."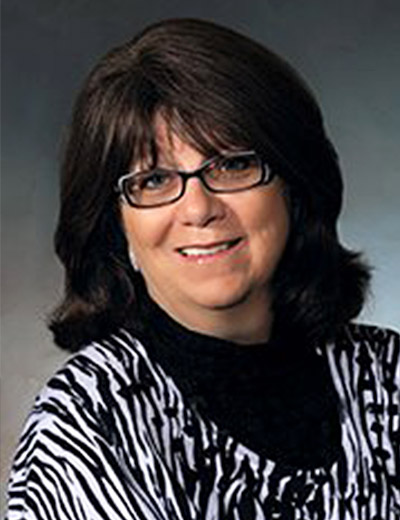 McIntire School of Commerce Foundation
"Our business graduates love the ease of using GiftLegacy to run their own calculations, read stories of fellow alumni, use eLiterature, and keep up with current financial and tax information.
Our GiftLaw website has over 2,000 views each week as donors and their advisors find it so easy to view GiftLaw Pro and obtain comprehensive tax information with just a few clicks. These powerful tools have generated millions of dollars in gifts to the McIntire School. The Crescendo conferences and GiftCollege provide recognized certification and life-long learning experiences enhancing one's ability to stay abreast of changes in our exciting field of gift planning.
Crescendo offers a complete package, more than we can use, that gives me the sense of adding a team of estate attorneys and an experienced back office to our team. What a bargain!"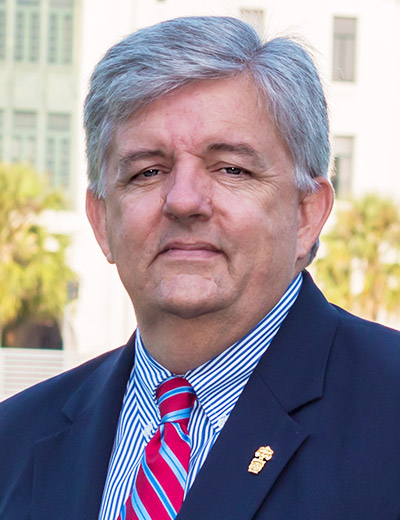 The Citadel Foundation
"Since we have expanded the use of the Crescendo services and moved our website to GiftLegacy, we have seen a marked increase in planned giving activity here at The Citadel Foundation.
I started exploring the Crescendo services in more detail while I was the interim Planned Giving Director in 2008 - 2009. I realized at that time that we were not making use of all their services to the extent that we could. Since the beginning of 2010, we have begun using them more and more.
We switched to the new GiftLegacy website in January. Here are some numbers: From 2008 to 2009, we had a 49% increase in dollar amount of planned gifts. From 2009 to 2010, we had a 136% increase in the number of planned gifts. Since the beginning of 2008, we have recorded $33,994,000 in planned gifts, most from a living alumni base of only 27,000."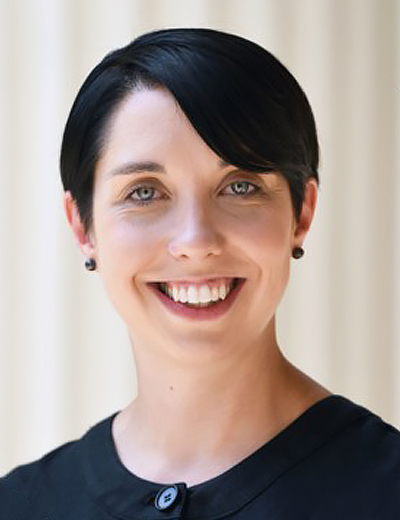 Susquehanna University
"The Crescendo platform has given our planned giving program all the tools we need to be successful. We're able to connect with our alumni base in meaningful ways and serve as a resource for prospective donors and colleagues alike. The materials and support provided by Crescendo have transformed our planned giving program and have led to our most successful planned giving year to date."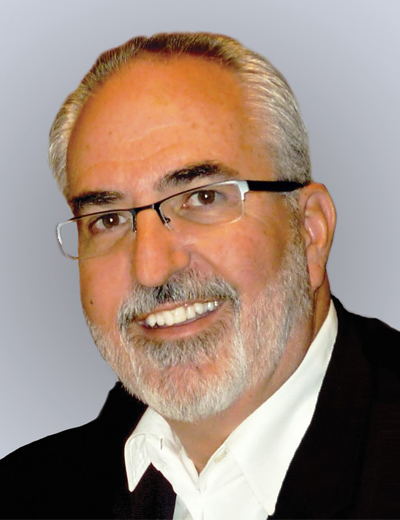 Life Outreach International
"Within a four year time frame for marketing to our constituents, the IRA rollover gifts that Life Outreach International has experienced are significant. We have seen enthusiastic rollover adoption and significant rollover gift increases. Donor participation has increased each of our four years.
Our first marketing for the IRA rollover was in 2015. We received eight gifts for a total of $126,300. One of these eight rollovers was for $100,000. In 2016 we received 23 rollovers for a total of $36,764. In 2017, 77 rollover gifts arrived for a total of $120,309. 2018 was even more successful for the IRA rollovers. With 133 rollovers the total was $241,492. Increasing the Life Outreach annual fund with this "New Annual" fund has been noteworthy! We are now anticipating the 2019 rollover gifts!
Our next IRA strategy is to encourage our IRA rollover donors to list Life Outreach International as a beneficiary of their IRA retirement plans. This tax-wise plan gives our donors the opportunity to keep on giving to support the Life Outreach mission! Thank you to Crescendo's GiftLegacy resources and staff for making available impactful marketing for great successes!"