Obtainable Ways to Increase Donor Engagement
Donor engagement is an important element to any successful planned giving program. The engagement strategies used to communicate with your donors should be developed not only for prospecting new donors but for your existing and most loyal donors as well.

Take some time to think about the engagement strategies your organization has in place. Is there room for improvement in this area? Would you benefit from setting aside some time to put together a plan for how to best engage with your donors? If you answered "yes" to either of these questions, consider implementing some of the simple suggestions below.

Donor Surveys

Donor surveys are a great way to understand your donors' interests and enable you to engage with them to support your cause. A survey gives you the ability to gather information about your donors' preferences, discover what motivates your donors to give and encourages them to make and acknowledge their gifts to your organization. Tailor your messaging according to your donor demographics. Segmenting your surveys may help you better understand each donor type throughout your donor pipelines.

Donor Emails

Donor emails sent on a weekly, bi-weekly or monthly basis can be a great way to provide consistent communication between you and your donors. Think about adding valuable content within your emails about events or interesting and helpful topics will increase open and click-through rates leading to more engagement between you and your donors. Spend some time thinking about intriguing subject lines too! Consider segmenting your lists to increase personalized communication with each group of donors.

Legacy Society Events

A legacy society event honoring your loyal donors can be a great way to connect with old friends and invite new donors to join your legacy family. It can be used as a heartwarming event to foster your donor relationships and provide thanks to your supporters for all that they do to support your mission.

Follow-Ups

Lastly, do not forget about one of the most important engagement strategies, following up! After all of your hard work engaging with your donors through various channels, make sure you have a follow-up strategy in place. This can include a personal email, call or sending them a printed or electronic literature piece on a topic of interest. Keep your follow-ups simple and obtainable but do not be afraid to be creative!

Crescendo has a wide variety of tools you can utilize to increase your donor engagement. Please call 800-858-9154 to speak with one of our knowledgeable team members on your donor engagement strategy today!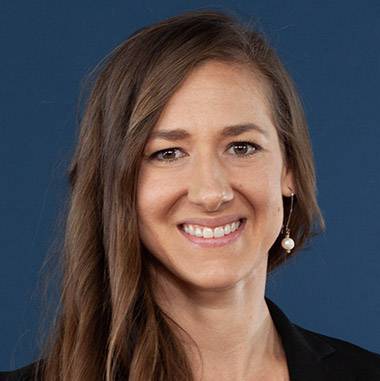 By Sara Martinez
Senior Integrated Marketing Coordinator, Crescendo Interactive, Inc.