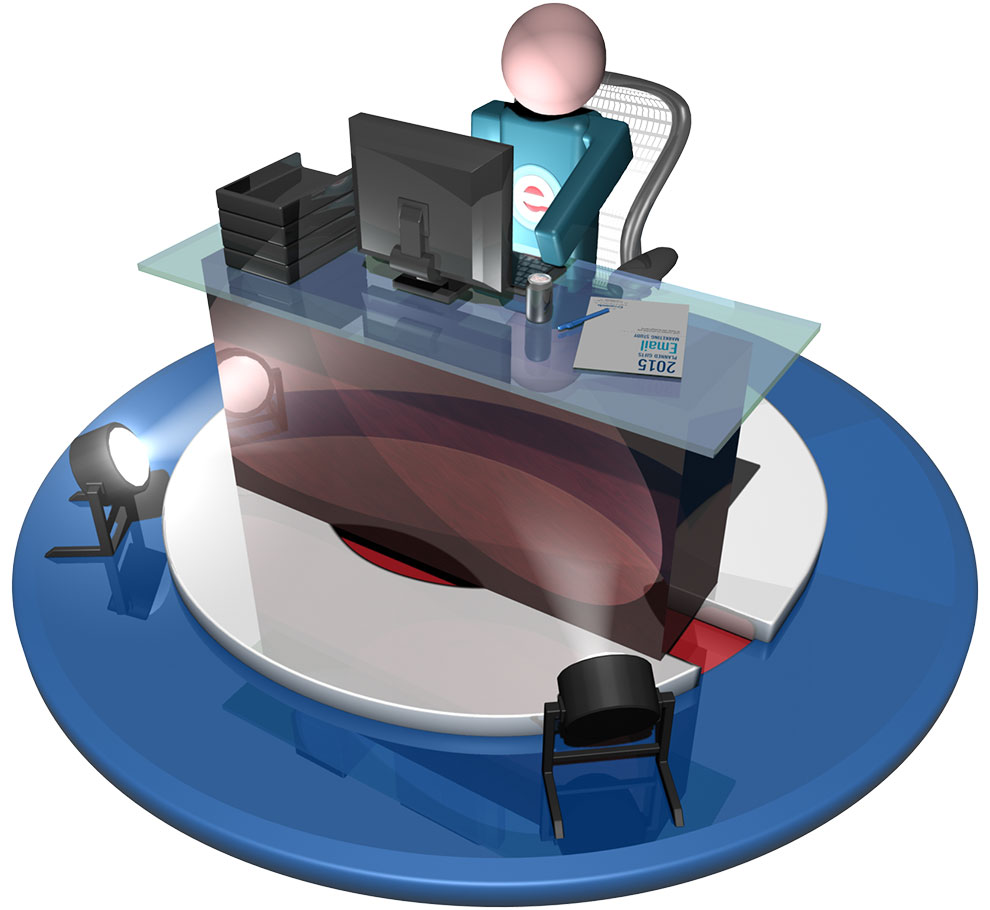 Administrative Assistant
Crescendo Interactive, Inc. is a growing, forward-thinking company based in Camarillo, California. We are the industry leader in providing technology to nonprofits to assist them with planned giving marketing and fundraising with major and planned gifts. Our nationwide client base includes national, large and small charities including universities, hospital foundations, faith-based organizations as well as social service and other educational organizations. Our product line includes software and marketing tools including websites, email services, print literature, promotional videos and social media content.
Please note: This is a hybrid position. Mondays and Fridays can be worked remotely if the employee wishes. Tuesdays through Thursdays are required to be worked in the Camarillo, CA office.
DESCRIPTION:
Crescendo is seeking the right candidate to join our administrative support team. The position is responsible for greeting office visitors, answering phones, managing important databases, helping with setup/cleanup for catering for in-house meetings and seminars, managing the preparation of materials for in-house and traveling seminars, as well as handling special projects as they arise. This is a full-time position with hours of 7 a.m. to 4 p.m., Monday through Friday.
RESPONSIBILITIES:
Answers and transfers phone calls, screening when necessary
Welcomes and directs visitors and clients
Entering and editing data within our customer database
Operates copy machines, bindery and mailing equipment
Maintains filing systems as assigned
Retrieves information as requested from records, email, minutes, and other related documents; prepares written summaries of data when needed
Responds to and resolves administrative inquiries and questions
Prepares agendas and schedules for meetings
Records and distributes minutes or other records for meetings
Maintains office supplies and coordinates maintenance of office equipment
Processes credit card payments and credits
Performs other related duties as assigned
REQUIREMENTS:
Excellent verbal and written communication skills
Excellent interpersonal and customer service skills
Proficient in Microsoft Office Suite or related software
Excellent organizational skills and attention to detail
Basic understanding of clerical procedures and systems such as recordkeeping and filing
Ability to work independently
EDUCATION:
Associates Degree or Higher Required
BENEFITS - Competitive salary and benefits package:
Medical, Dental, Vision, Long Term Disability, AFLAC and Life Insurance
Health Savings Account (HSA) with generous company match
401K (dollar for dollar match up to 5% of compensation) PLUS a 5% company contribution
Discretionary quarterly bonuses
3 weeks paid vacation, paid holidays and paid sick leave
Health club benefits
Tuition and student loan assistance
Catered lunches
Hybrid work schedule
Benefits may be subject to waiting period, general eligibility and other requirements and conditions.
SALARY:
$52,000 to 56,000 per year
HOW TO APPLY:
Please fill out our job application below and attach your resume:
* Required Fields
Crescendo Interactive, Inc. is an equal employment opportunities employer. We will consider all qualified applicants for employment without regard to race, religious creed, color, national origin, ancestry, physical or mental disability, medical condition, genetic information, marital status, sex, gender, gender identity, gender expression, age, sexual orientation, or military and veteran status. This policy applies to all terms and conditions of employment including recruiting, hiring, promotion, termination, benefits and training.