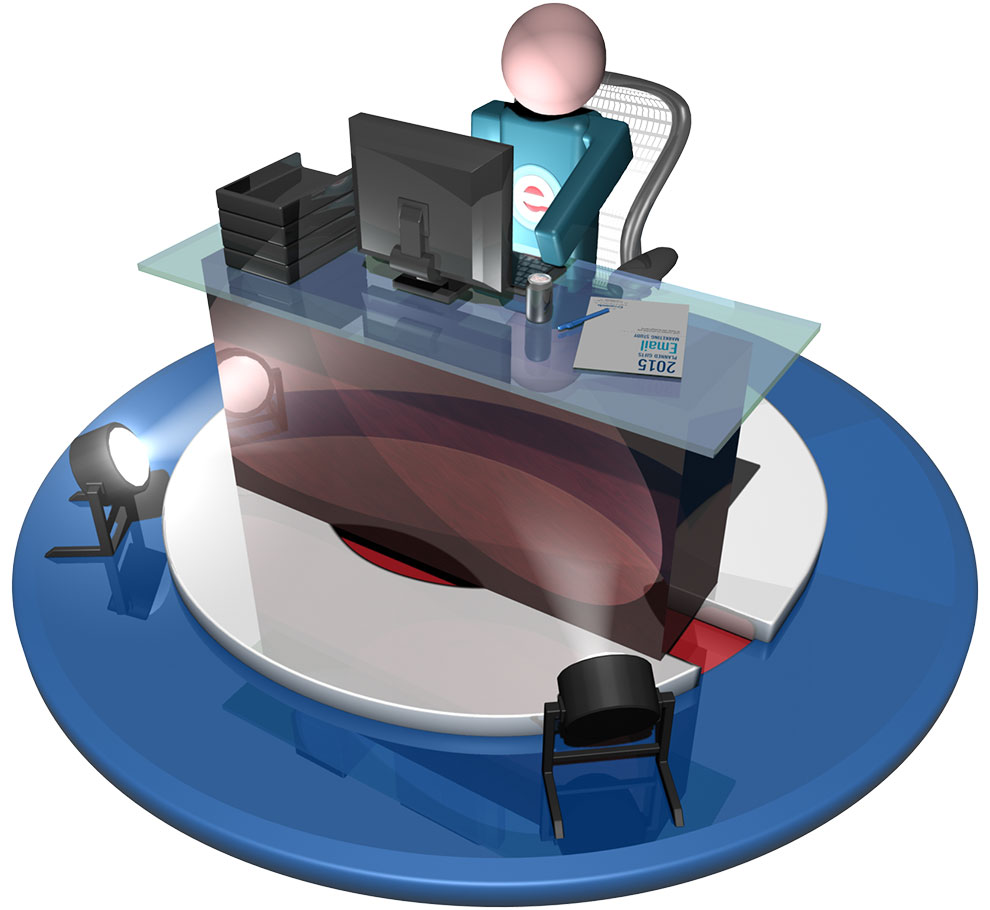 Marketing and Account Coordinator
Crescendo Interactive, Inc. is a growing, forward-thinking company based in Camarillo, California. We are the industry leader in providing technology to charities to assist them with planned giving marketing and fundraising. Our nationwide client base includes national, large and small charities including universities, hospital foundations, faith-based organizations as well as social service and other educational charities. Our product line includes software and marketing tools such as websites, email services, print literature, promotional videos and social media content.
DESCRIPTION:
Crescendo is poised for continued growth and is seeking an energetic and highly-skilled individual to provide support and education to our charitable clients. Crescendo's Marketing and Account Coordinators assist clients in utilizing Crescendo products to achieve growth in their planned giving programs.
The Marketing and Account Coordinator's job duties include:
Maintaining relationships with clients to create high client retention
Acting as a liaison between the client and departments within the company to assist with client website development and changes, convey information, ensure understanding, and make certain everything gets done in an accurate, timely manner
Educating clients on web and social media best practices
Assists clients with product and marketing questions, either by phone or email
Making the client aware of other services and actions that may lead to greater success
Providing progress reports to clients and upper management
SKILLS AND QUALIFICATIONS:
The candidate must possess strong organizational skills and be detail oriented. Customer service and client relations or support experience is helpful. A successful candidate will have strong internal and verbal communication skills. Technical skills are a requirement in order to help clients utilize Crescendo's web and social media applications. Bachelor's Degree required. Bachelor's Degree in Communications or related field preferred.
BENEFITS:
We offer a competitive salary and benefits package, including health insurance, disability insurance, generous 401(k), quarterly bonuses, catered lunches and health club benefits. Employees enjoy three weeks of paid vacation, additional time off for holidays and paid sick leave.
HOW TO APPLY:
Please fill out our job application below and attach your resume:
* Required Fields
Crescendo Interactive, Inc. is an equal employment opportunities employer. We will consider all qualified applicants for employment without regard to race, religious creed, color, national origin, ancestry, physical or mental disability, medical condition, genetic information, marital status, sex, gender, gender identity, gender expression, age, sexual orientation, or military and veteran status. This policy applies to all terms and conditions of employment including recruiting, hiring, promotion, termination, benefits and training.