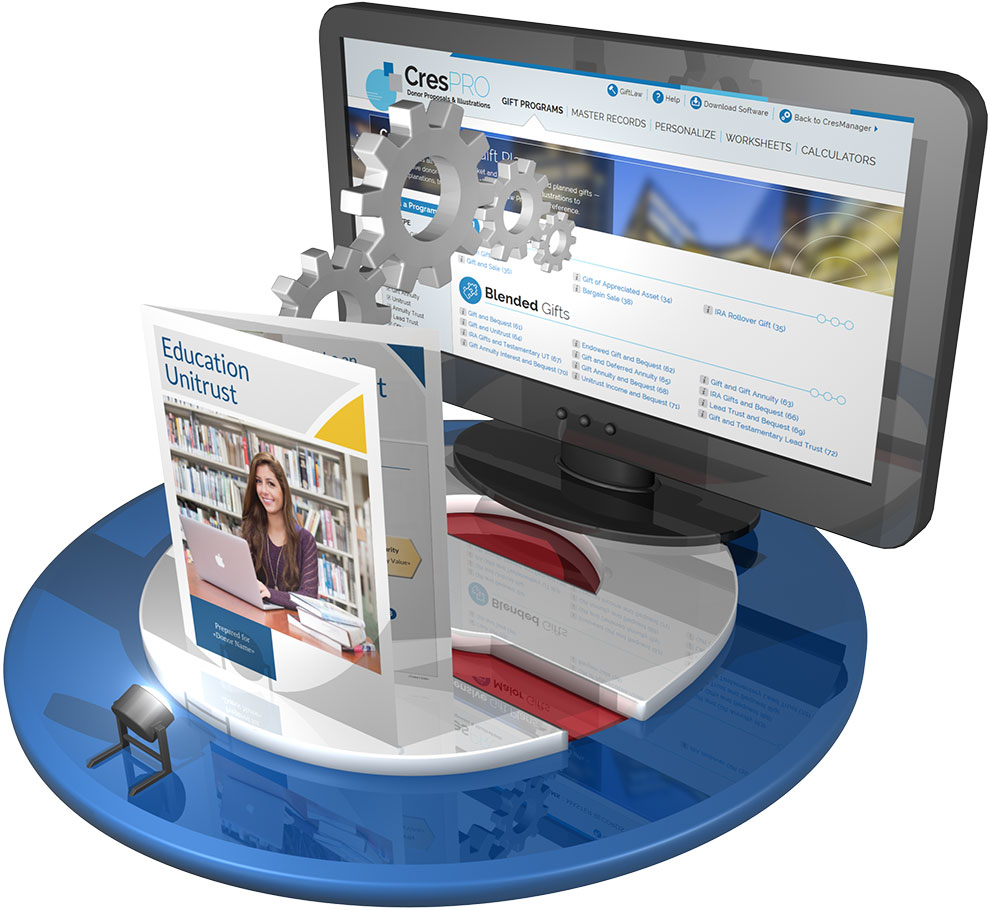 2018 Innovations
Hello,
Each year Crescendo holds a Practical Planned Giving Conference. Our theme this year was "New Era in Philanthropy."
During the opening session in Orlando, I had an opportunity to share trends and innovations that will have significant positive impact on philanthropy.
The big news is Total Personalization with the cloud CresPro Donor Proposals. In the New Era, you connect with donors through color pictures that reflect their personal interests and goals. This New Era idea has been described by a national charity leader as "The genuinely new donor motivation idea in two decades."
To learn about New Era donor motivation, view the 12 minute video below. It explains how CresPro and the new magazine-quality donor proposals are already closing major and planned gifts.
Warm regards,
Charles Schultz
President, Crescendo Interactive, Inc.