The Most Common Blended Gift
This week is the first in a series of posts featuring blended gift options and marketing ideas for donors. As I mentioned in my last post, a blended gift is a combination of a current gift and a planned gift.

The most popular planned gift remains the charitable bequest. So, it should not be a surprise that the most common blended gift is a combination current gift (often a major gift) and a charitable bequest.

Why is this gift combination so appealing to donors?



A donor who makes annual gifts can continue their giving and leave a lasting legacy by including a gift (a bequest) in their will or estate plan.


Bequests are a flexible way to gift. If circumstances change, the donor can change their mind and remove or update the bequest in their will or trust.


A donor looking for tax savings can save on income and capital gains tax with the outright gift and avoid estate tax with the bequest (if the donor has a taxable estate).



For a complete blended gift donor illustration and marketing materials for a combination outright gift and charitable bequest, please contact Crescendo at 1-800-858-9154.
About Kristen Schultz Jaarda, JD, LLM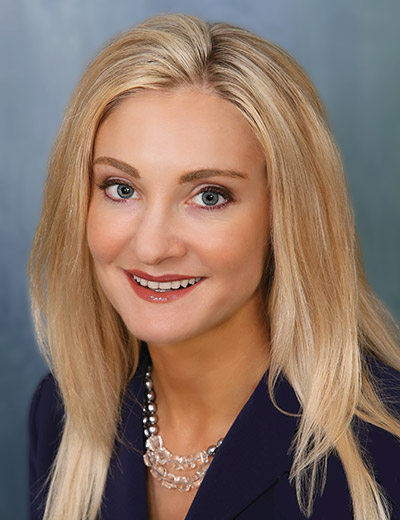 Kristen Schultz Jaarda is Executive Vice President of Crescendo Interactive, Inc. She specializes in charitable tax planning and online marketing for planned gifts. She is responsible for client education and leads Crescendo's marketing services and support team. She is a nationally recognized speaker, conducts seminars nationwide and is a principal faculty member of GiftCollege.
Kristen serves as a board member for the American Council on Gift Annuities (ACGA) and as a member of the ACGA Rates and State Regulations Committees, Editorial Advisory Board member for Planned Giving Today, Committee Member for the ABA Charitable Planning and Organization's Group, past Legislative Chair and a board member for the Partnership for Philanthropic Planning of Greater Los Angeles (PPP-LA), a member of the Ventura County Planned Giving Council and a committee member and volunteer for several California charities. She writes weekly for CrescendoTweet and her planned giving blog.
Previously, Kristen served as Counsel to the Assistant Secretary of Education in Washington, D.C. and was Oversight Counsel to the U.S. House Committee on the Judiciary. Prior to that, she worked in a public affairs law practice. Kristen graduated from UCLA School of Law where she was Law Review Editor. She completed her Tax LL.M. with honors at Loyola School of Law. Kristen is a member of the California State Bar, D.C. Bar and the Maryland State Bar.