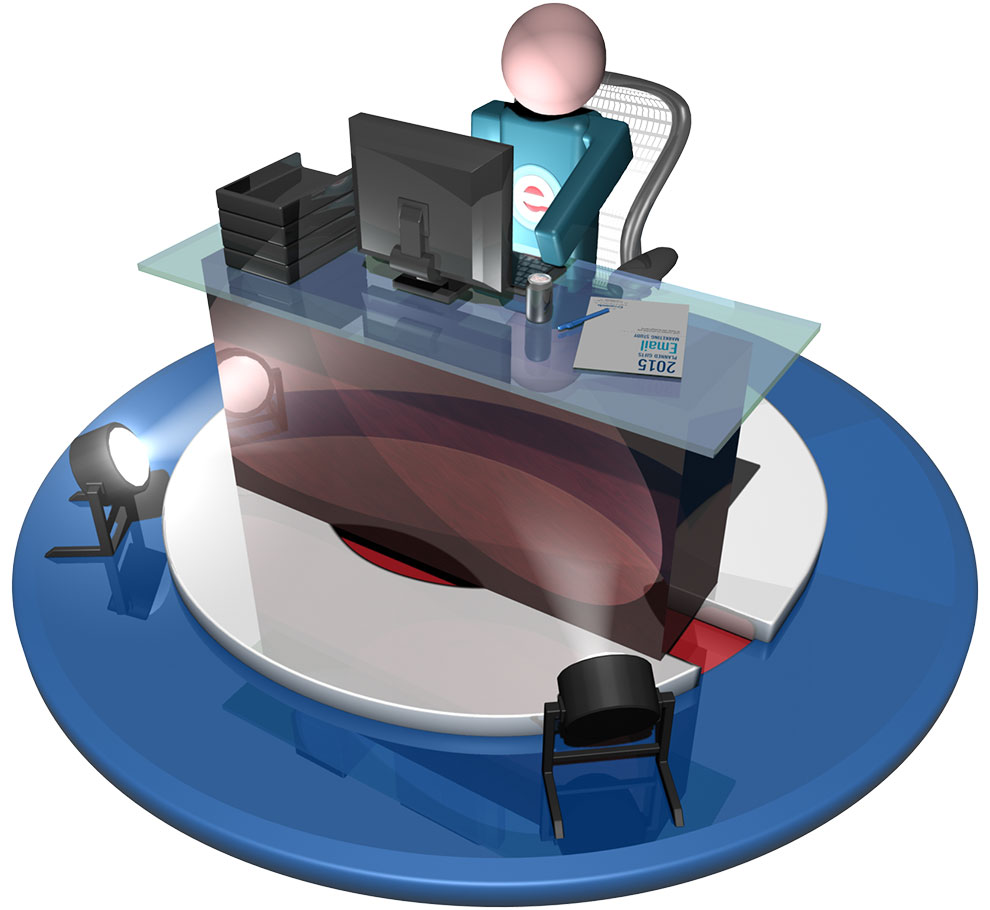 Technical Coordinator
Crescendo Interactive, Inc. is a growing, forward-thinking company based in Camarillo, California. We are the industry leader in providing technology to charities to assist them with planned giving marketing and fundraising. Our nationwide client base includes national, large and small charities including universities, hospital foundations, faith-based organizations as well as social service and other educational charities. Our product line includes software and marketing tools such as websites, email services, print literature, promotional videos and social media content.
Please Note: This is a hybrid position. Mondays and Fridays can be worked remotely if the employee wishes. Tuesdays through Thursdays are required to be worked in the Camarillo, CA office.
DESCRIPTION:
The Technical Coordinator works directly with the Chief Technical Officer and provides executive, administrative, development and project management support to both the CTO and IT Director.
DUTIES AND RESPONSIBILITES:
Schedules all meetings for the department
Set up interviews for job candidates
Salesforce Administration (custom reports, account management, custom fields as requested)
Coordinate annual conference from Tech standpoint and ensure it runs smoothly
Run weekly Scrum meetings
Policy enforcement for website production team
Oversee website production and daily fixes to ensure work is completed in a timely manner and provide website client support
Provide technical assistance to Sales Coordinators on all Crescendo systems
DNS configuration for all Crescendo websites
SSL cert management and implementation
Meet tight deadlines as required
EDUCATION and EXPERIENCE:
Bachelor's Degree required (Business Administration or MIS preferred)
Advanced knowledge of Salesforce
Microsoft Office (Excel, Word, OneNote, etc.)
Excellent verbal and written communication skills to effectively collaborate with designers, developers, and other relevant staff members or clients
Detail oriented with strong time management skills to manage multiple projects and meet deadlines
Flexibility to adapt to changing instructions and requirements
Excellent planning and coordination skills
Ability to learn and grasp all technologies used by Crescendo
Experience with Scrum/Agile Software Development Cycle a plus
Experience with DocuSign a plus
Experience in the gift planning industry a plus
BENEFITS - Competitive salary and benefits package:
Medical, Dental, Vision, Long Term Disability, AFLAC and Life Insurance
Health Savings Account (HSA) with generous company match
401K (dollar for dollar match up to 5% of compensation) PLUS a 5% company contribution
Discretionary quarterly bonuses
3 weeks paid vacation, paid holidays and paid sick leave
Health club benefits
Tuition and Student Loan Assistance
Catered lunches
Hybrid work schedule
Benefits may be subject to waiting period, general eligibility and other requirements and conditions.
SALARY:
$50,000 to 60,000 per year
HOW TO APPLY:
Please fill out our job application below and attach your resume:
* Required Fields
Crescendo Interactive, Inc. is an equal employment opportunities employer. We will consider all qualified applicants for employment without regard to race, religious creed, color, national origin, ancestry, physical or mental disability, medical condition, genetic information, marital status, sex, gender, gender identity, gender expression, age, sexual orientation, or military and veteran status. This policy applies to all terms and conditions of employment including recruiting, hiring, promotion, termination, benefits and training.