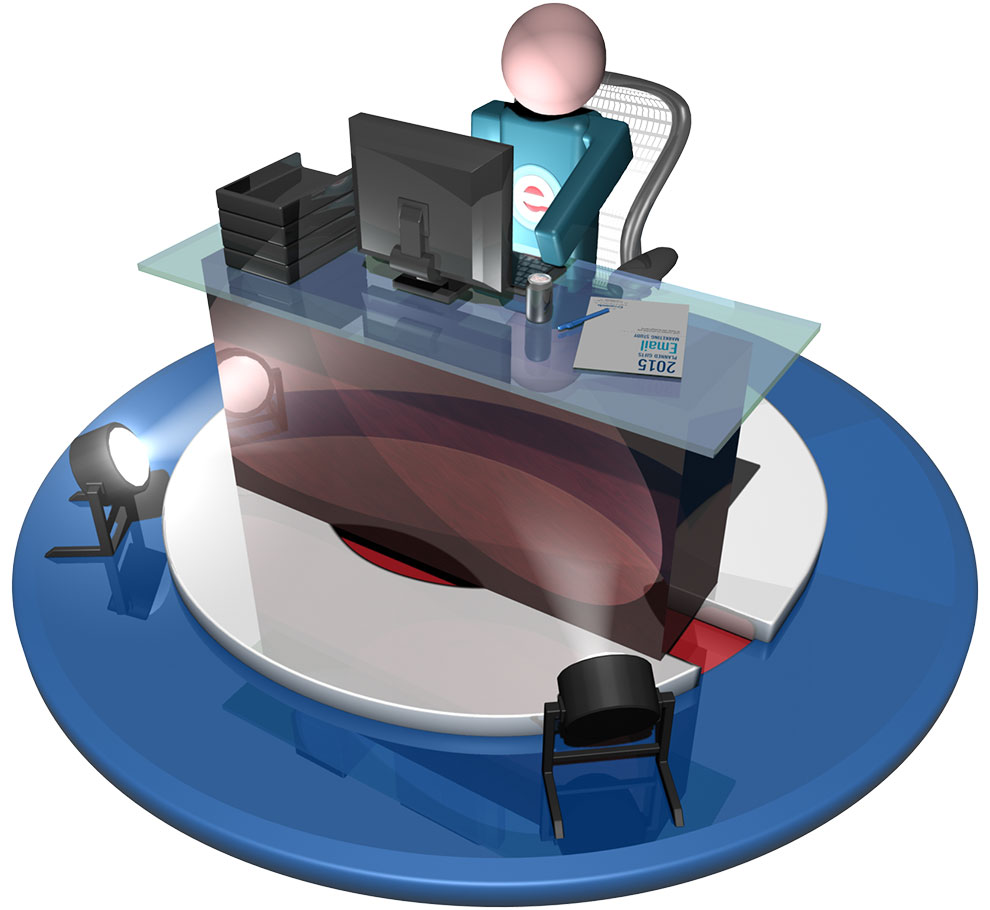 Staff Attorney
Crescendo Interactive, Inc. is a dynamic, forward-thinking company based in Camarillo, CA. We are the industry leader in helping charities market and close planned gifts (charitable gift annuities, charitable trusts and bequests). Our nationwide client base includes national, large and small charities, including universities, hospital foundations, faith-based organizations as well as social service and other educational charities. Our clients also include professional advisors, such as tax and estate planning attorneys and CPAs.
Crescendo's product line includes tax calculation software for various planned gifts, software to aid charities in gift annuity administration and CresMobile, our planned giving smartphone and tablet tax calculation app. We also supply charities with planned giving marketing tools, such as websites, email services, print literature, promotional videos and social media applications.
Description:
Crescendo is seeking an entry or mid‑level attorney to work in our legal department.
Responsibilities:
Our attorneys provide support to Crescendo subscribers in the area of major, planned and blended gifts. The role is customer service focused in assisting subscribers with Crescendo's charitable gift proposals and tax calculation software. Staff attorneys are responsible for testing the software and calculators for accuracy. Staff attorneys also create weekly, monthly, and quarterly content for national distribution in charity newsletters.
Crescendo attorneys become national experts in the area of gift planning. They teach and speak at planned giving training events nationwide to educate fundraisers on major, planned and blended gift strategies and federal charitable deduction rules. They lead discussion groups and record educational videos on current topics in major, planned and blended gift strategies.
Our attorney team also works with state agencies to assist nonprofits in complying with charitable gift annuity requirements and provide in‑house corporate legal counsel.
Skills and Qualifications:
Solid speaking, writing and analytical skills
Bright, energetic and willing to learn
Licensed to practice law in at least one jurisdiction (must be in good standing)
Detail Oriented
A self‑starter with excellent time management skills
Proficient with technology
Comfortable with public speaking and teaching groups
Benefits:
We offer a competitive salary and benefits package (including health insurance, disability insurance, generous 401(k), weekly lunches and health club benefits). Employees enjoy three weeks of paid vacation, additional time off for holidays and paid sick leave.
How to Apply:
Please fill out our job application below and attach your resume, cover letter, and a writing sample of a client letter or similar project.
* Required Fields
Crescendo Interactive, Inc. is an equal employment opportunities employer. We will consider all qualified applicants for employment without regard to race, religious creed, color, national origin, ancestry, physical or mental disability, medical condition, genetic information, marital status, sex, gender, gender identity, gender expression, age, sexual orientation, or military and veteran status. This policy applies to all terms and conditions of employment including recruiting, hiring, promotion, termination, benefits and training.